Blog
March/April Fishing Report
The months of March and April have produced the best fishing off Miami so far this year!
Conditions have lined up everywhere up and down the coast producing some great fishing.
The sail fishing in the month of April has been world class, with several double digit sailfish release days by multiple boats. We have had multiple trips this month releasing two or more sailfish, our best day we managed to catch 3 out of 7 hooked sailfish in an afternoon trip.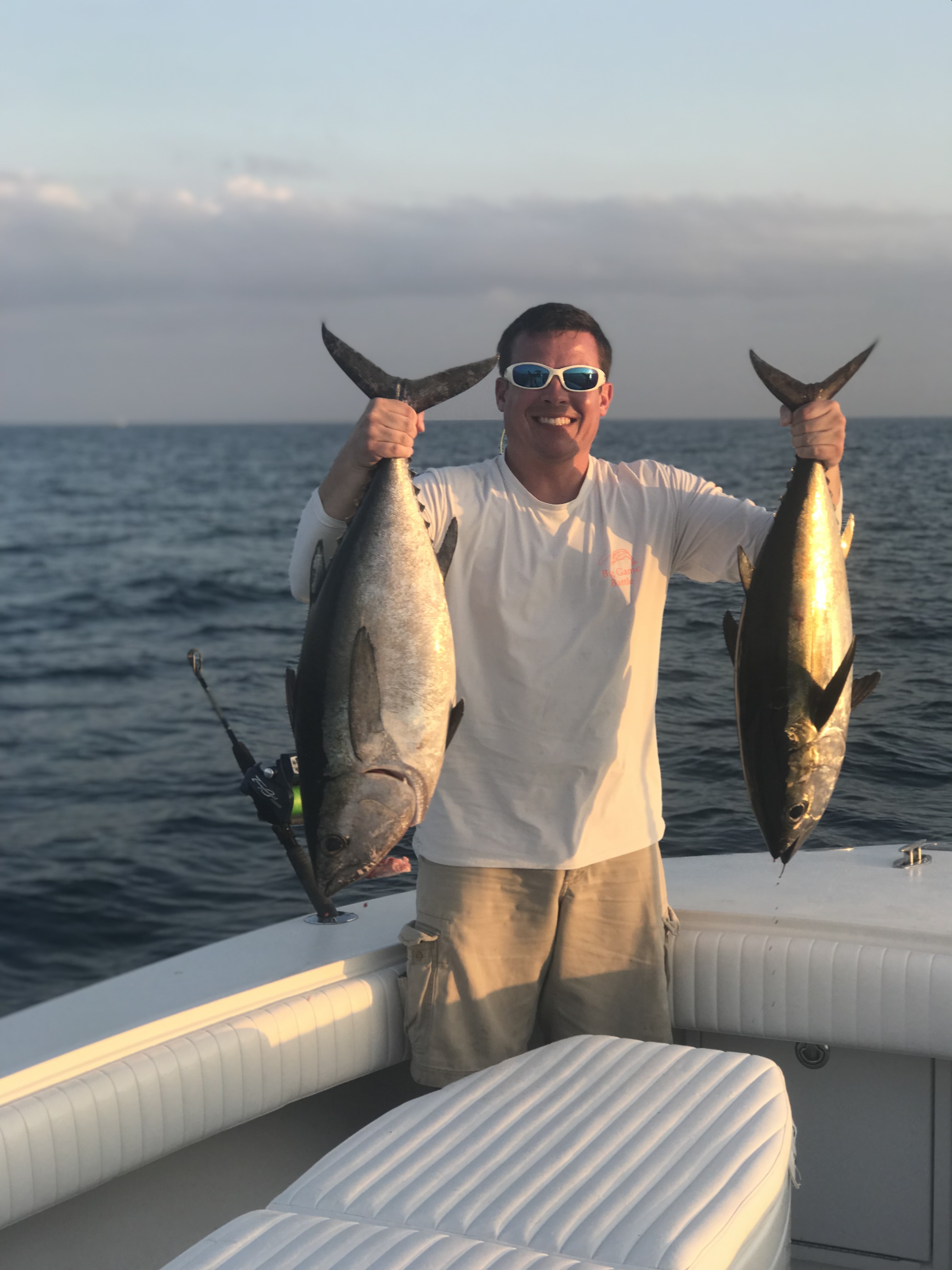 The blackfin tunas have also been mixed in with the sailfish,We have caught several tuna in the last few trips 25lbs is our largest so this year. There have been several 30+ pound fish caught and we will be ready for our opportunity at one of these jumbo tunas!
This weekend we participated in the Meat Mayhem fishing tournament which during we caught the largest Kingfish boated to date on the Cool Runnings. Jorge Decardenas landed a 45lb smoker king on 15lb spinning tackle. We also caught several other kings ranging between 8-10lbs, as well as 20lb class African Pompano.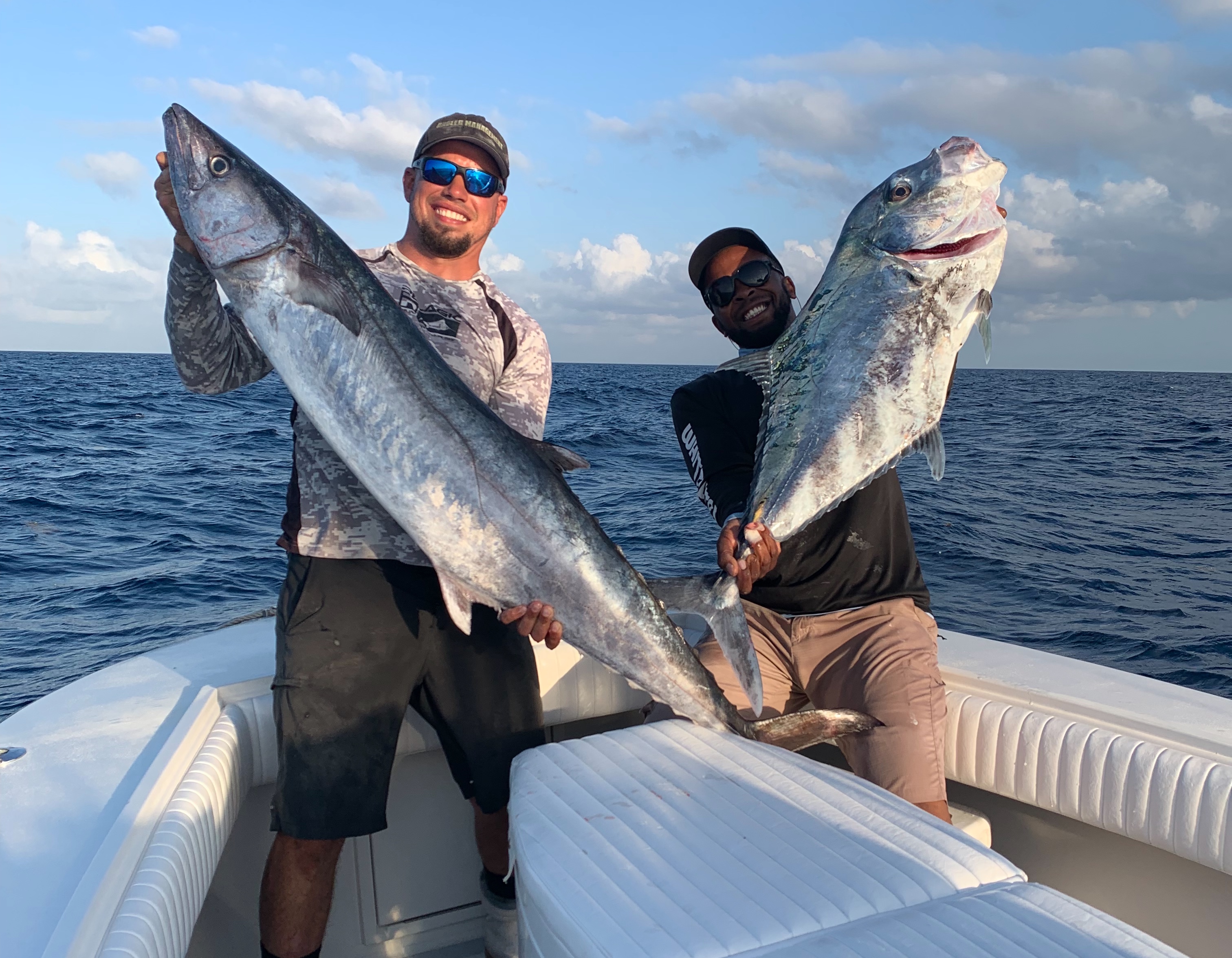 Fishing should continue to be action packed into the month of May, we have several days available. Don't forget May 1st marked the opening of grouper season, contact us let's do some fishing!
Capt Jason Robinson
Coolrunningsfishing@gmail.com
(954)-588-0578
---
‹ Back